I supposed to do this when lead a meeting
Wait for people to think
People takes time to think and to order information and intents in their head. Giving some space of time without you pushing them become something important. We can give 2 minutes of blank space for people to recall information or feeling, or simply enumerate what the meeting talked about and testing themselves about it.
It will be an awkward 2 minutes, but it will work.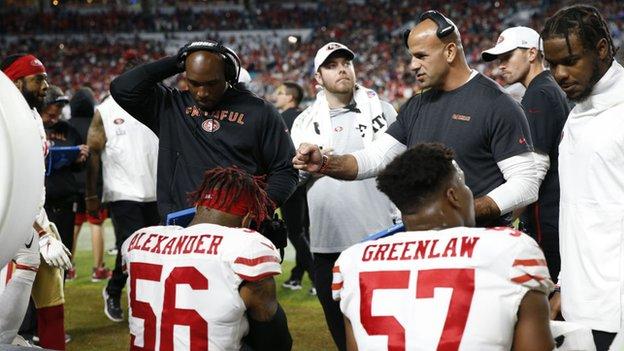 Set the vibes
In the beginning of each meeting, set the desired vibes. If we are trying to collect opinions, set the vibe as if everyone is equal. If we are trying to assert power and opinion, set the vibe as if everyone is in a problem. By setting the vibe we create expectation, and with that expectation, we make them ready to respond or raise opinions.